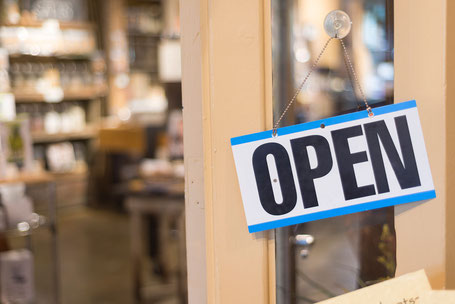 What is the difference between bookkeeping and accountant? Bookkeepers typically will keep the books. A bookkeeper handles the day to day financial transactions of the business such as updating spreadsheets, reconciling bank statements, updating employee files, invoicing and paying bills.
Many bookkeepers will track business expenses and ensure all are recorded correctly into software like Quickbooks, so that the business is ready at tax time. The purpose of the bookkeeper is to organize a business' financial information so that the business owner and accountants are able to use.
An accountant will analyze the financial information that the bookkeepers prepare. They advise their clients on financial issues and they will complete financial reports and tax forms. Small businesses may think they cannot afford an accountant, but keep in mind you won't need to employ an accountant full time, you will need them for a few hours.
Doing your own bookkeeping may seem like a great money-saving option when running your small business, but the time spent could be utilized in more constructive ways. An accountant can advise on the basic, day to day, bookkeeping and reconcile the finances at the end of the month. When it comes to taxes and expenses, an accountant can make sure that all the necessary expenses and income are categorized. That way, at tax time or during an audit, you can make sure that everything is properly accounted for.